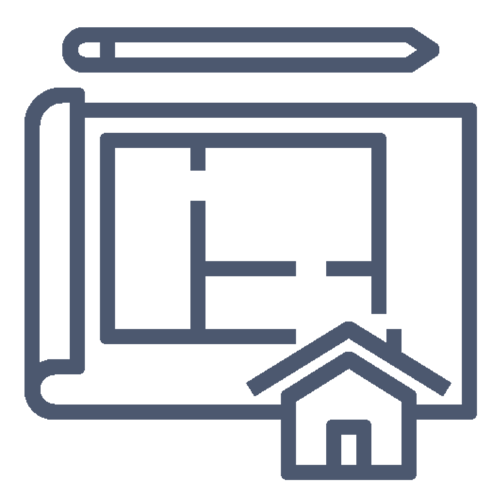 Home Design
Our exceptional in house designers and project coordinators will initially meet with you to gather the scope of work. From here, a design fee proposal is produced and we will meet with you to go over the required design phases/ process for your project. From here we work closely to design your custom home or renovation while considering your desires, design aesthetic and function, and budget.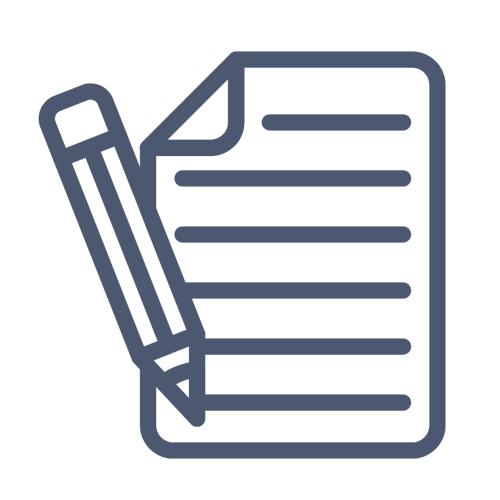 Specification Development
This is where your design will stand out from others! In this phase we will work with you to really personalize your project by viewing and selecting all specifications including plumbing and electrical fixtures, millwork, finish carpentry details and more. A drawing set will be finalized for the next phase.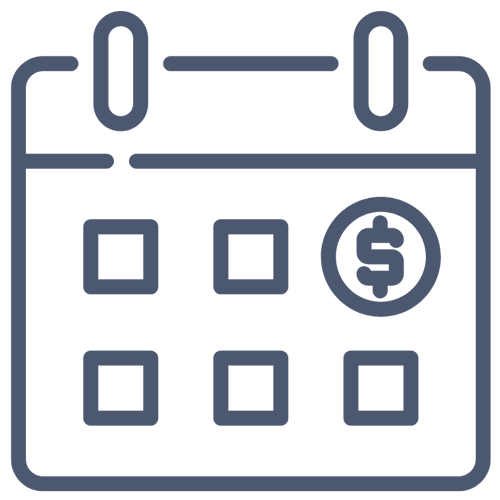 Budget & Schedule Development
A budget is developed based off of the completed construction drawings and approved specifications. At this time, any revisions will be made to your drawing set to accommodate your final construction cost, as well as scheduling your project start date.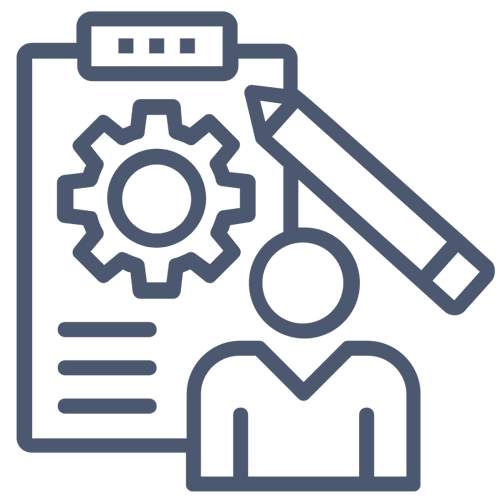 Project Administration & Management
Your project management team is there to monitor your project by tracking all aspects of scheduling, allowing you to understand where things are at, ensuring timelines are met, as well as communicates and coordinates with team members and trades. Your project administrator will track all expenses and provide frequent detailed billing reports.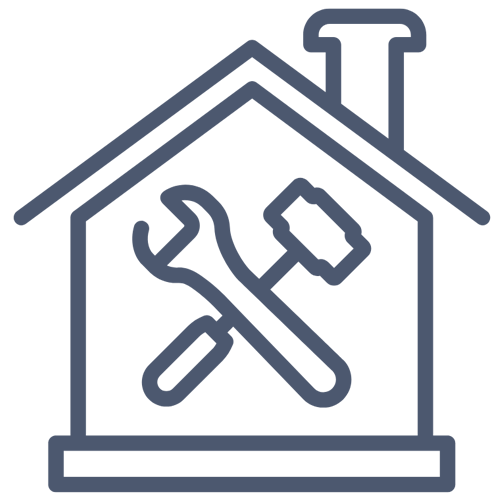 Home Construction
Our in-house team with years of unparalleled construction experience will handle all aspects of your renovation or build — from construction, to coordinating sub-contractors or vendors, and city inspectors. Your project will be be overseen by your project manager on a daily basis and ensuring the highest quality of standard is maintained in your home.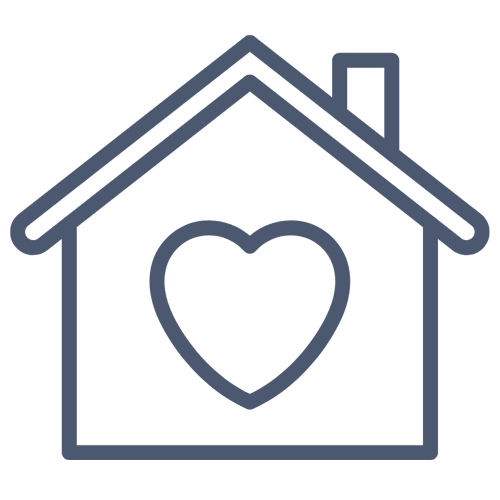 Warranty Care
Harwood maintains their relationship with every client even after project completion! You'll enjoy a full-coverage warranty for the first two years after completion, including services provided through sub-contractors.
Let's Work Together
We're ready to start working on your custom home or renovation. Are you?